When you look at what you can get for under $3M in Santa Monica, Brentwood, or Pacific Palisades these days, there's not a lot to choose from. That's why the Palisades Highlands are a terrific option if you need a good size home, but want to spend under $3M.
My listing at 16633 Calle Brittany, at almost 4600 sq ft, is newly updated, styled for today's tastes, and features a home theater, elevator, and outdoor kitchen – all unique to this property. You won't find anything like this in any of the other areas. It has 4 bedrooms, designer finishes throughout, and another room that could be used as an office or gym. There are 3 fireplaces inside and a fireplace outside, along with an outdoor kitchen to enjoy dining under the stars and in complete privacy. Offered at $2,649,000.
We are hosting an open house this Sunday, Feb 23, from 1-4pm. Or you can always call me for a showing!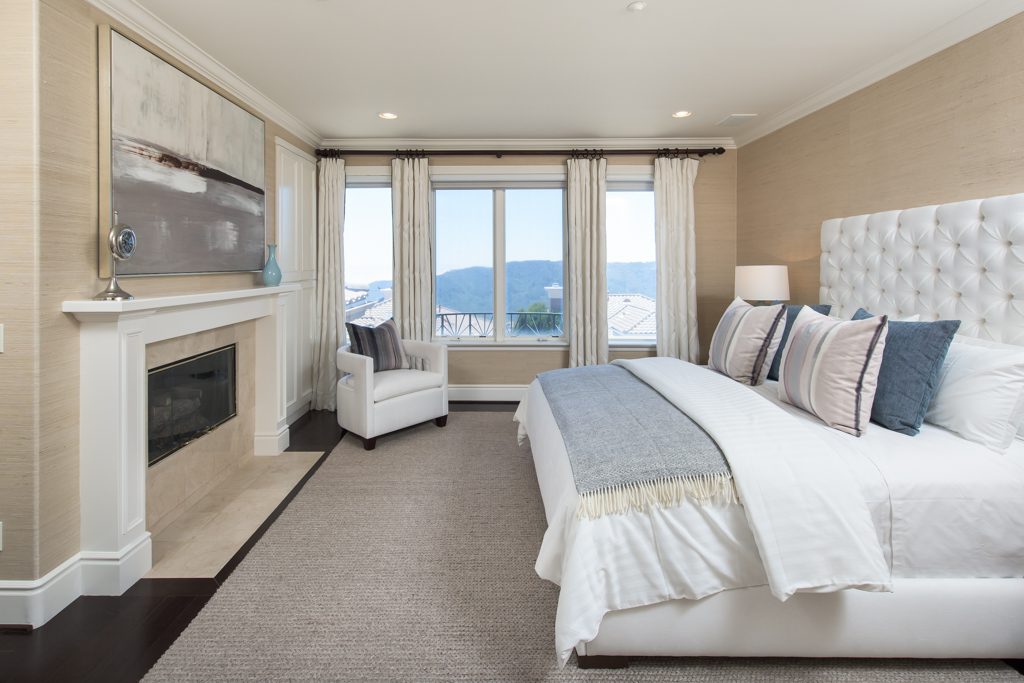 THE COMPETITION
There are currently 16 homes for sale in the Palisades between $2M and $3M. (Half of them are priced above $2.7M.)
Only 2 of the total 16 homes are over 4000 sq ft – one is my listing at 16633 Calle Brittany. 4 homes are between 3000 and 4000 sq ft.
This means that of the 16 homes available, only 6 are more than 3000 sq ft in size, and 10 – an overwhelming majority – are smaller, under 3000 sq ft.
Many of these smaller homes are more expensive than Calle Brittany.
And, at nearly 4600 sq ft ($578/sq ft), Calle Brittany is priced better than any of the smaller homes, beating out all its competition.
WHAT'S SO GREAT ABOUT THE PALISADES HIGHLANDS?
With membership at the Summit Club, you have access to the community center, beautiful tennis courts, gorgeous Olympic-sized swimming pool, basketball courts, and a really well-equipped gym.
Within 2 minutes of the house is an excellent Italian restaurant, Casa Nostra, rated 4.5 stars on Google and Yelp, offering classic and specialty dishes, plus wines from California and Italy.
Another 2-3 minutes away is the superb 'Taste' restaurant, also with 4.5 star ratings, a Starbucks, nail salon, pet store, and wine shop.
In addition, you're about 8min from Palisades Village, where you can enjoy dining and shopping at developer Rick Caruso's latest collection of curated boutiques and restaurants.
Give me a call today if you'd like a showing of this gem.
Connie
310-913-1184