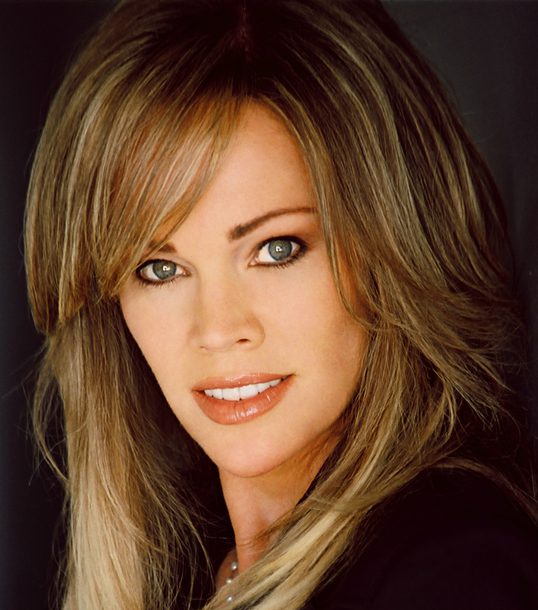 Media Kit
Results-driven real estate executive Connie De Groot has been a fierce advocate for home buyers and home sellers, always happy to share tips, give advice, and listen. She is one of those people who genuinely care about her clients, and her concern and involvement remain long after closing. Since 2007, Connie has been the "go to person" for all things related to residential real estate.
As a broker, Connie holds the highest license one can obtain to practice Real Estate.
Connie has appeared on TV alongside titans of industry, always sharing her perspective from the street, with real, up-to-the-minute stories of buyers, sellers, their thoughts, and their dilemmas.
Asked to respond to Warren Buffett's comments on housing
Dolly Lenz, a well known East Coast high end/luxury real estate agent (sold more business than any other agent in the US)
Dr. Case of the Case-Schiller Index
Zillow's COO Spencer Rascoff
Multiple U.S. Senators
As an real estate industry commentator, Connie has appeared on:
FOX BUSINESS NETWORK with anchors Neil Cavuto, Liz Claman, David Asman, Stuart Varney, and Eric Bolling
FOX NEWS CHANNEL with Sean Hannity and Terry Keenan
CNN with Gerri Willis
NBC, CBS, HGTV, Fine Living Network
every local station in Los Angeles
Connie has been called upon for her background in design and development, and proudly appeared in two episodes of Fine Living's "Real Estate Confidential" series (one of which was nominated for an Emmy), as well as several episodes of NBC's "Open House LA" in an effort to promote her clients' homes and to further inform the public. ​
Connie has also been quoted and/or covered in the following publications:
The Wall Street Journal
Los Angeles Times
Chicago Sun Times
Los Angeles Business Journal
Woman's World
InTouch Weekly
Life & Style Weekly
Above all, Connie remains dedicated to increasing awareness of the high level of service both Buyers and Sellers deserve.
Please choose from the options below.