This listing provides a perfect opportunity to expand the hotel and services, or develop the property into a grand family estate – or perhaps something altogether different.
This is the first time this family-owned estate has ever been available.
Located near the magical Sanctuary of Atotonilco (a World Heritage Site in the heart of Mexico), this majestic estate is nestled in bucolic beauty just minutes outside of the historic city of San Miguel de Allende. It is surrounded by sublime gardens, and designed to grace any event with its pastoral elegance and exclusive, impeccable amenities.
Casa de Aves is a fun destination for family and friends. There are kayaks, a zipline, and lots of room to run around. The property hosts some of the largest events in San Miguel de Allende – including weddings, first communions, and birthday parties. Memories are created for many guests. It is peaceful, quiet, relaxing, and offers a beautiful atmosphere for a weekend lunch with friends or colleagues.​​
The eight private villas are appointed in a style unique to San Miguel de Allende, and are both comfortable and cozy in every detail that distinguishes them. Each space on this property was thoughtfully designed with a focus on relaxation and visual perfection.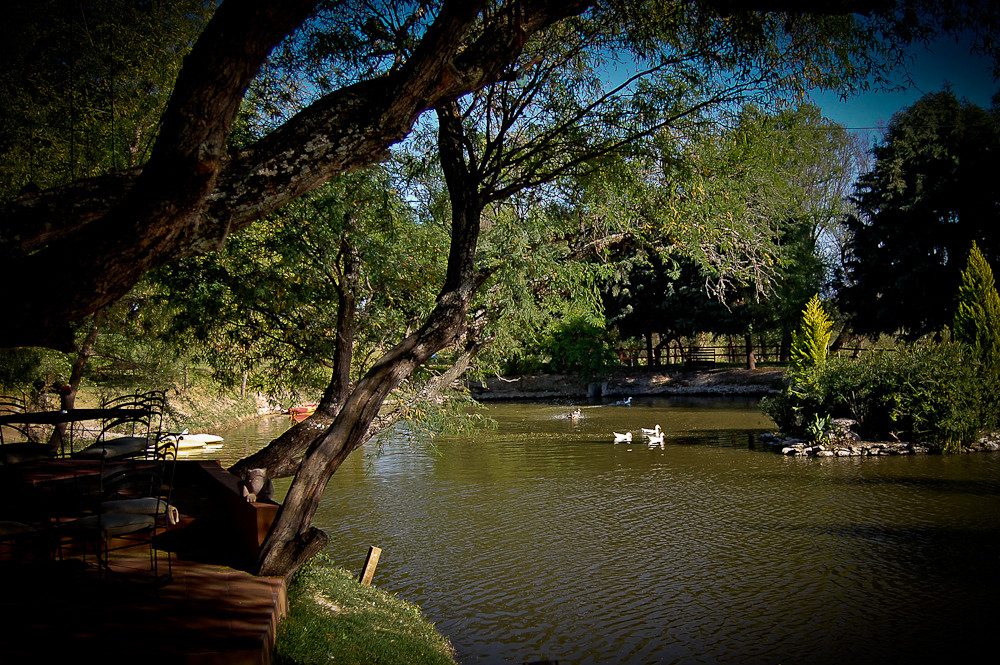 The property also features a world-class restaurant nestled on a series of terraces on the shore of a picturesque swan lake. The culinary options are as exceptional as the hotel itself, and the menu features a fusion of international cuisine with locally sourced ingredients to please all palates.
The grounds offer a vast range of outdoor activities, including bicycling, ziplining, horseback riding, kayaking, and hiking, as well as team sports such as soccer, volleyball, badminton, and frisbee.
Connie De Groot is the contact in the US, but we also have someone in San Miguel with whom we are working.
Please visit the property's Featured Listing page for more information, including a gorgeous video!
Curious? Call Connie at 310-913-1184!
Offered at: $6,000,000