I held a HOT open house for 3850 Bledsoe on Sunday – at least 50 people showed up! It was just crowds and crowds of people in and out of the house – you would've thought I was having a big party, there were so many people!
The home is charming and priced just right, and it's in a hot area – so it's going to go FAST.
If you're at all curious, come by the open houses this week:
3850 Bledsoe Ave Open Houses
Tuesday, Oct. 27, 11am – 2pm
Thursday, Oct. 29, 5:30pm – 6:30pm (Twilight Open House)
To get a house like this – up and coming area like Culver City, good schools, under $1M – is really rare. What's special about this house is that it really has a good-sized lot, but there are also the three bedrooms, the hardwood flooring throughout, the copper plumbing, the newer roof, the very generous beautiful outdoor deck, the grassy yard, the landscaped grounds, and, most of all, it's on a really charming street. It's very nice and quiet neighborhood, with sweet, cute sidewalks.
There is a newly built home right across the street, and lots of homes have been recently remodeled. Builders are also tearing down and building beautiful new homes in the neighborhood. Rates are still low, so now's the time to pull the trigger if you can.
Hope to see you there!
For more details, check out the 3850 Bledsoe website.
Remember that you can call or email me with any questions.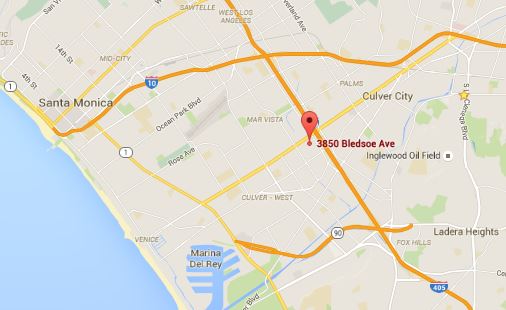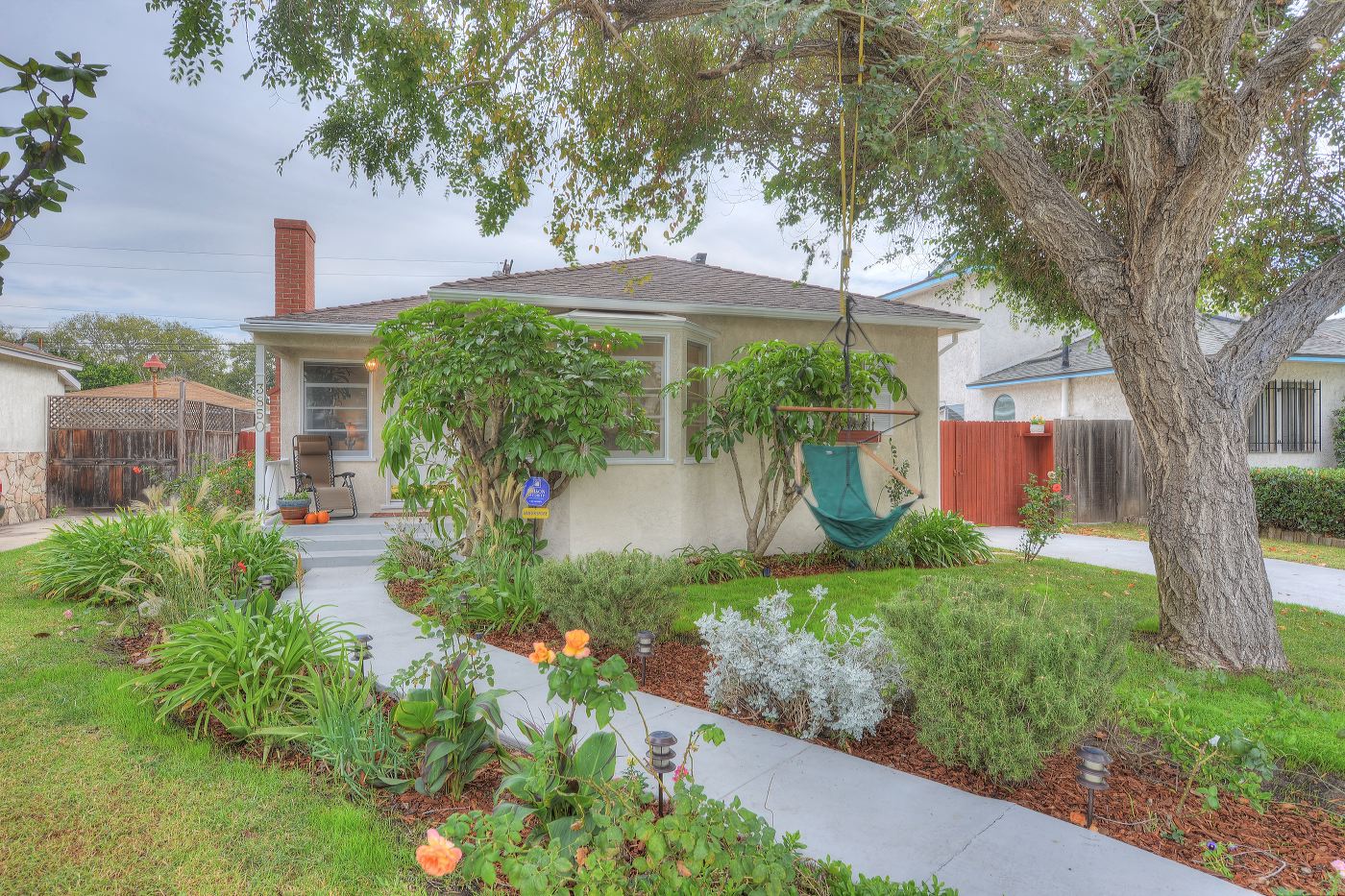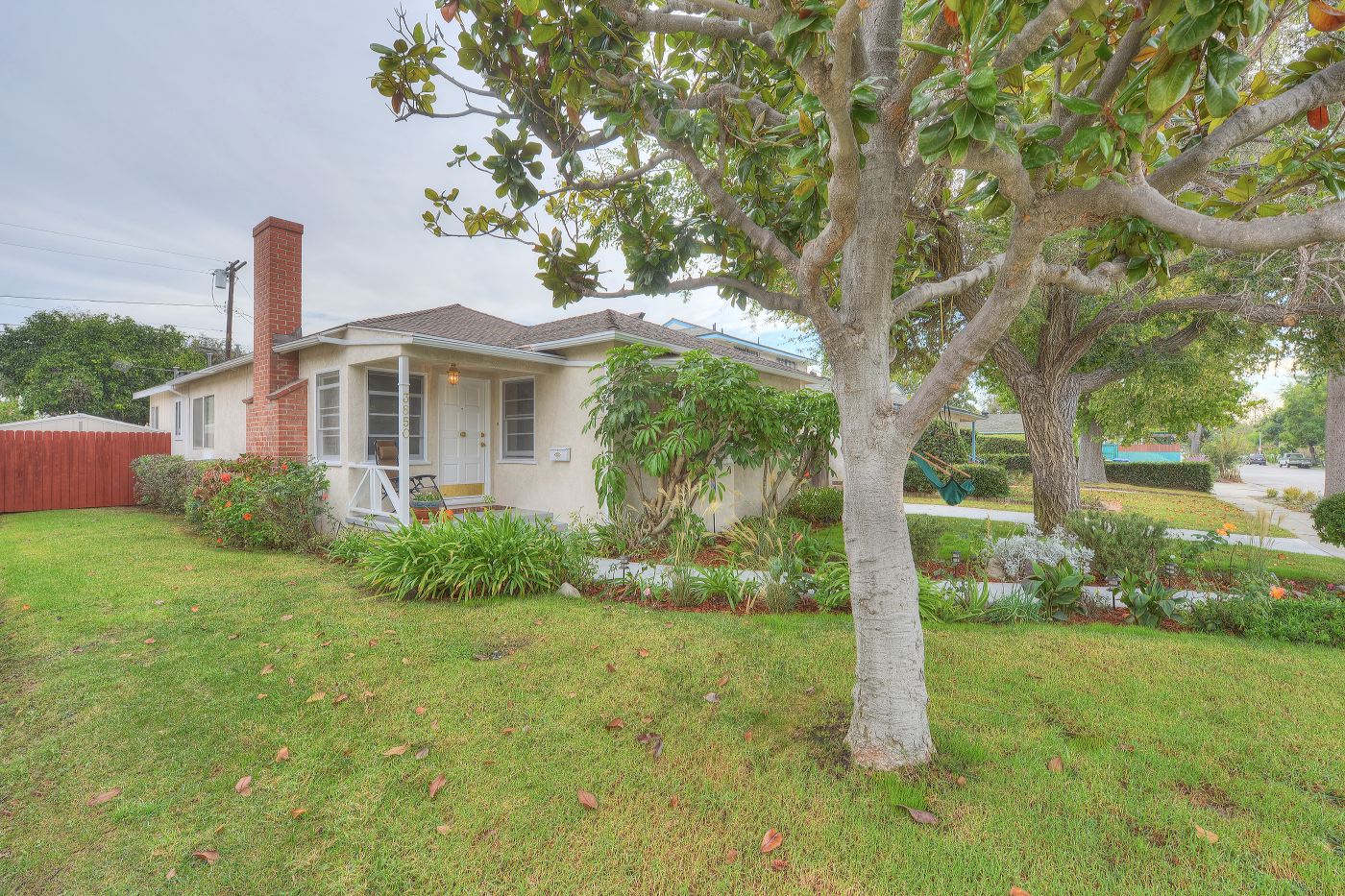 Note: the below is an older picture from the MLS.